THE GIFT CARD GIVEAWAY
HAS CHANGED TO: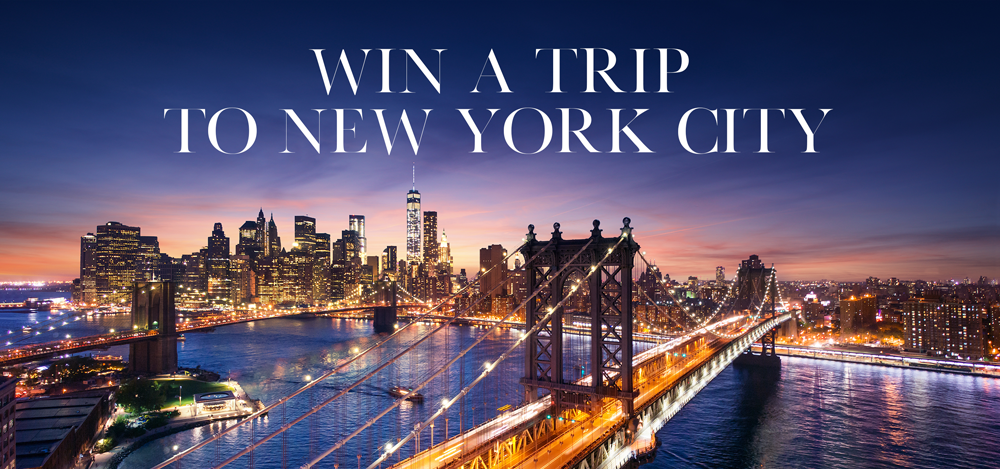 Your chance to win is just a click away!

Click here to Enter
Lic# 01008773. 108 Pacifica #300, Irvine, CA 92618. © First Team Real Estate. All rights reserved. Biannual winners shall be determined as a result of a random drawing with winners declared at the sole discretion of First Team Real Estate. All prizes provided involving the First Team Open House NYC Trip Giveaway are paid for and supplied solely by First Team Real Estate. First Team Real Estate has the right to end or modify the NYC Trip Giveaway promotion at anytime without notice.
Testimonials
" Kathy made good on all her promises. The house could have been a difficult sell due to the amount of work necessary. The property was not ready for the MLS and we had just started work. Kathy brought the correct buyers to the property. We had multiple offers and sold the property before we had to do any repairs. I would highly recommend Kathy "
- Craig Morrison
Previous
Next